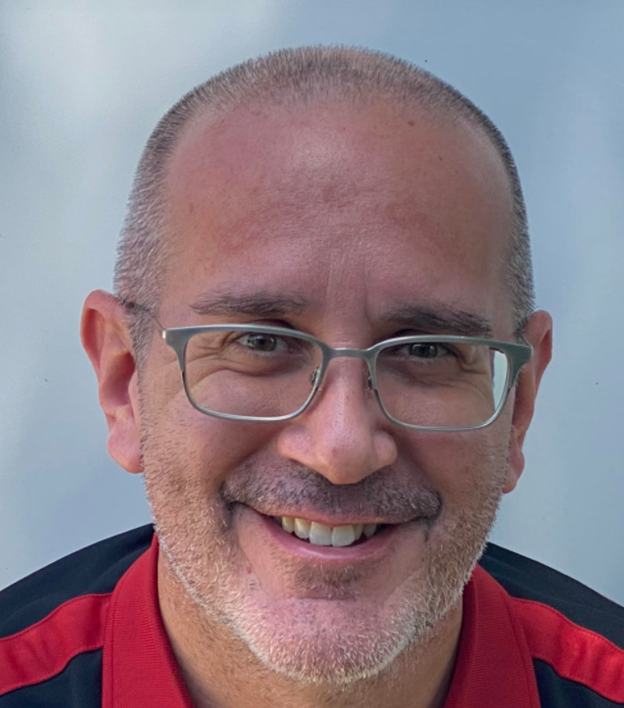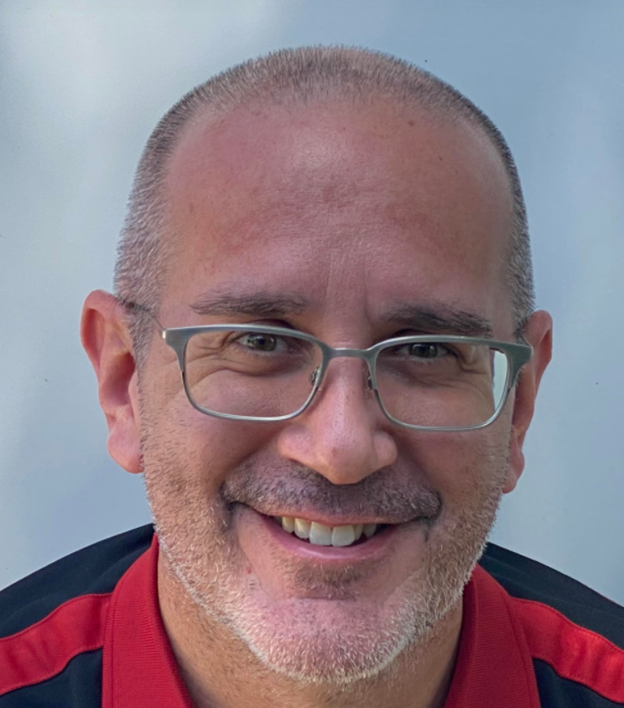 Neil Wisener
President
Voted NAPA/ASE Technician of the Year for 2016 and 2017
Name: Neil Wisener
Where are you from?  Temple
What's your automotive focus/specialty?  Electrical & Diagnostics
What's your educational background in your field?  Associates of Applied Science in Automotive Service & Management
Why did you decide on your career choice?  Dad owned a shop and I was a natural at this kind of thing.
What are your hobbies?  My wife and kids and whatever they are in to at the moment.
What's your favorite type of music?  Singer Song Writer/ Folk
What's your favorite quote? Do unto others as you would have them do unto you.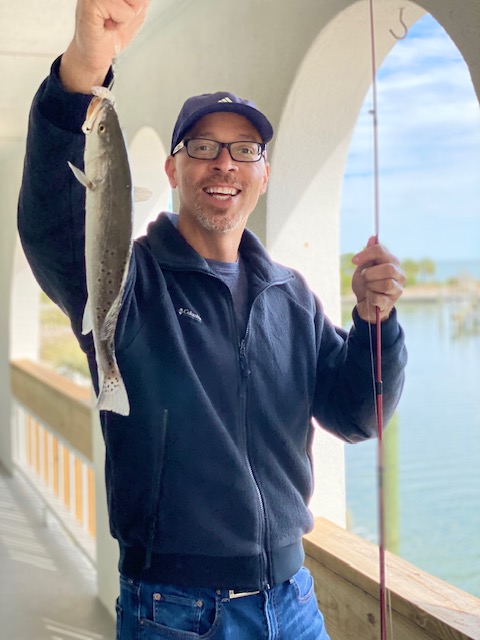 Rick Quinones
Shop Manager
Name: Rick Quinones
Where is he from: Brooklyn, NY
Automotive focus/specialty: Customer Satisfaction
Educational background: Military Training, Aviation Maintenance Management, Project Manager, Quality Control, Six Sigma
Why automotive? This is my second career and I have a passion for quality products.
Hobbies: Famly time, riding my motorcycle, home projects.
Favorite type of music: Americana
Favorite quote: "When do we do the right thing?  ALWAYS!"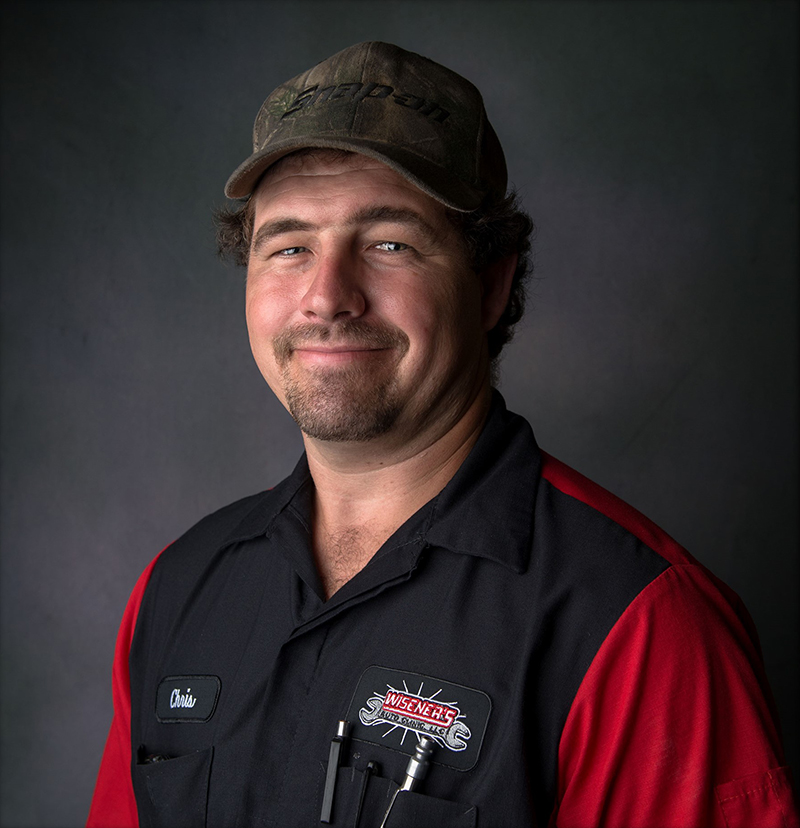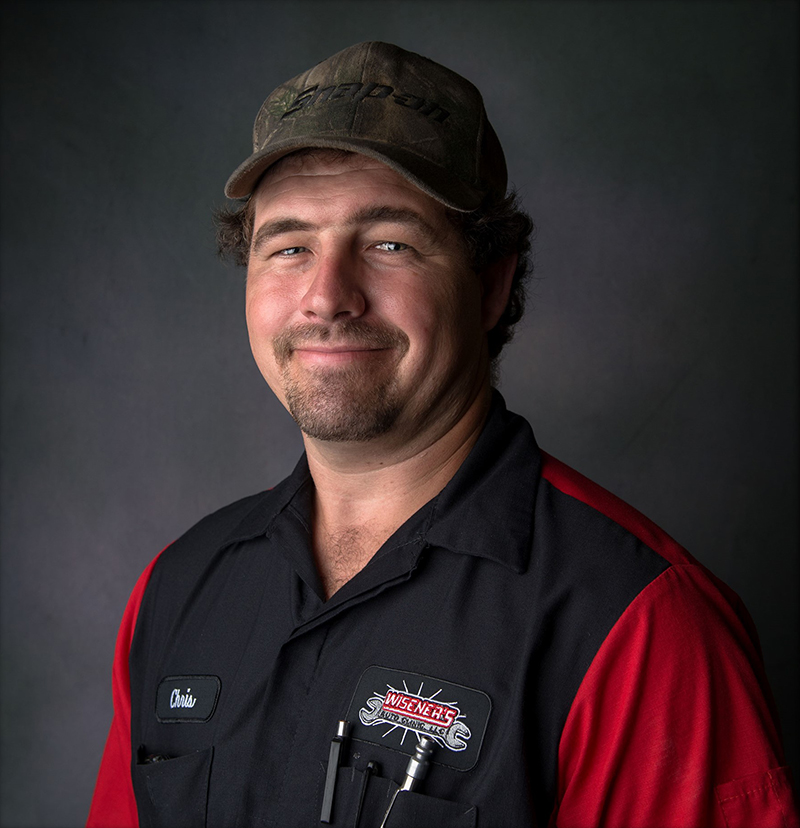 Chris Duffy
Technician
Name: Chris Duffy
Where is he from: Cameron, TX
Automotive focus/specialty: Fleet Repair & Maintenance
Educational background: Industrial Maintenance & Engineering
Why automotive?: "It was something I was familiar with."
Hobbies: Fishing, Hunting & Work
Favorite type of music: Country Music
Favorite quote: "Not a problem…"
Jim Gangloff
Technician
Name: Jim Gangloff

Where is he from: Belton, TX
Automotive focus/specialty: Dodge & Chevy, suspension and steering
Educational background: Graduate, Belton High

Why automotive? Career choice; naturally mechanically inclined

Hobbies: Anything with electronics

Favorite type of music: Metal

Favorite quote: "Even if you are on the right track, you'll get run over if you just sit there"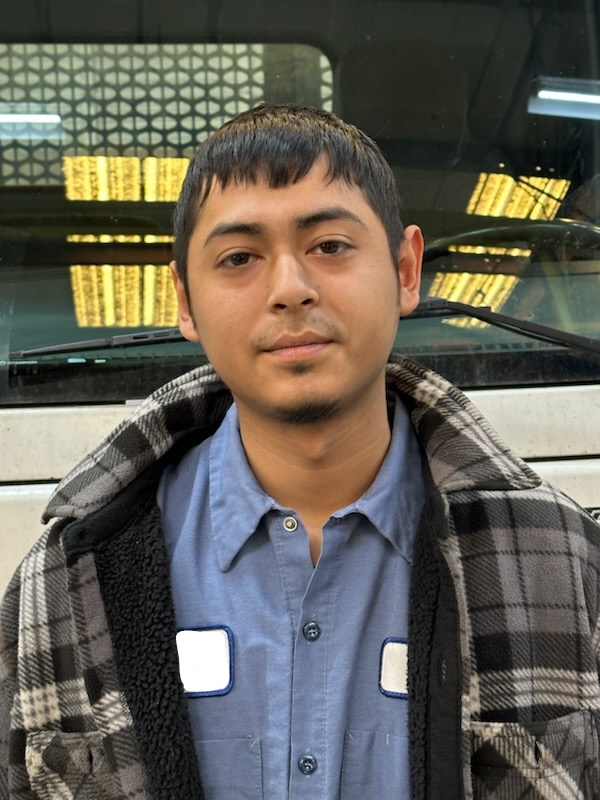 Joe Morales
Technician
Name: Joe Morales

Where is he from: Temple, TX
Automotive focus/specialty: Working on cars and trucks

Educational background: Graduate, Temple High

Why automotive? Loves to provide honest service to people in need

Hobbies: Likes to take drives in his free time

Favorite type of music: Likes all music except sad country

Favorite quote: "At the end of the day, we can endure much more than we think we can"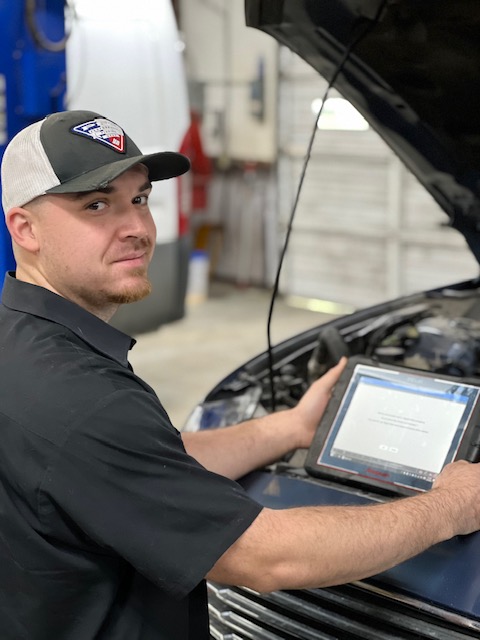 Chris Mojica
Technician
Name: Chris Mojica

Where is he from: Temple, TX
Automotive focus/specialty: Suspension, alignment & brakes

Educational background: Graduate, Temple High

Why automotive? I've always loved cards since I was a kid

Hobbies: Enjoys working out and reading books

Favorite type of music: Country

Favorite quote: "Be not conformed to this world, but be transformed through the renewing of your mind"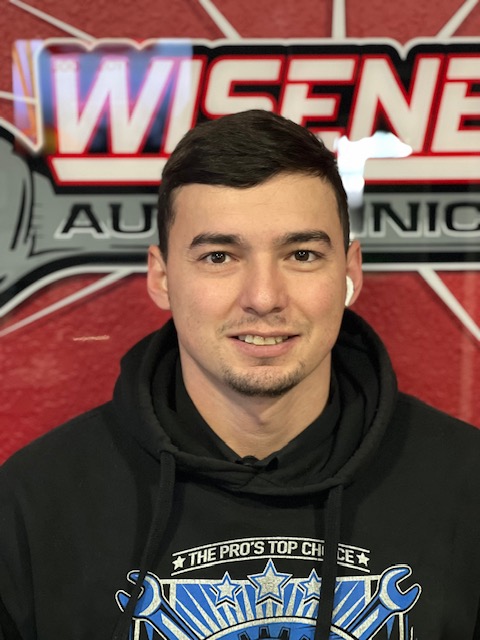 Adrian Donaldson
Technician
Name: Adrian Donaldson

Where is he from: Temple, TX
Automotive focus/specialty: Suspension, maintenance

Educational background: High School Diploma

Why automotive? I simply like to help people with their automotive needs

Hobbies: Hunting, fishing, & grilling

Favorite type of music: Country

Favorite quote: "That was easy!"


Full Service Auto Repair & Maintenance Shop
Satisfaction Guaranteed