Providing Expert & Honest Service For Over 30 Years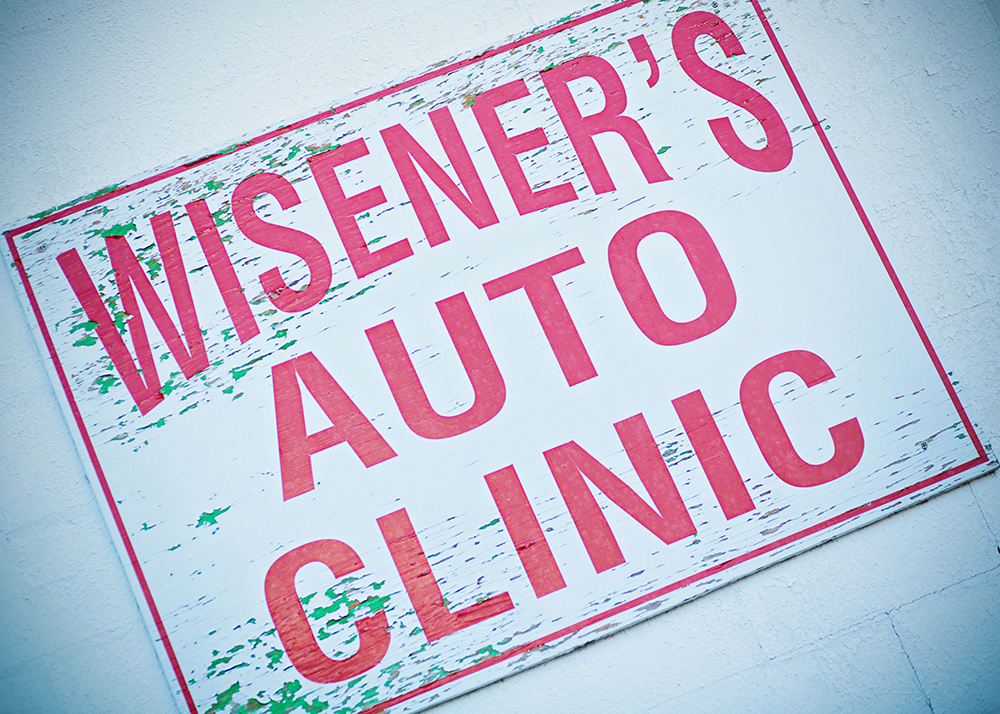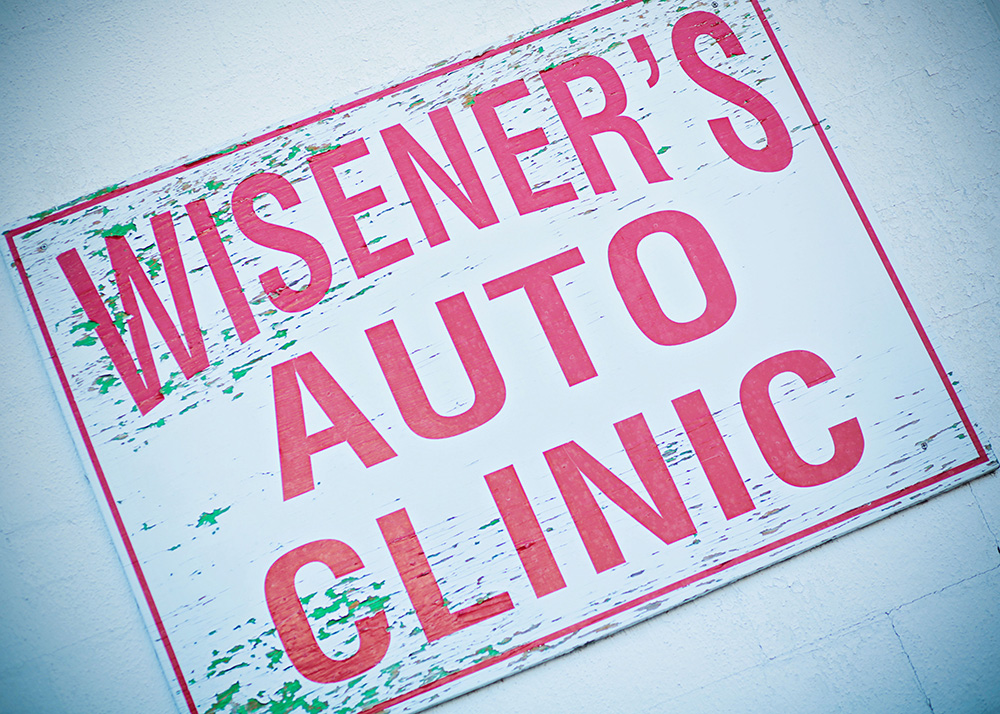 Our History
It all started in 1962, when Carl Gutherie opened "Carl Gutherie's Garage" in Temple, TX. After Bill Wisener, Jr. (Neil's father) graduated from Baylor University and served his country in the National Guard, he began working full-time for Carl at his garage. Bill and Carl knew each other from church. In 1987, 25 years after "Carl Gutherie's Garage" first opened its doors, Carl retired. Bill, Jr. bought the business and "Wisener's Auto Clinic, LLC" was born. A young Neil Wisener, in middle school at the time, began to hang around his dad's shop after school and during summers to learn about cars. By 1992, high school freshman, Neil, had fallen in love with the automobile business like his dad before him and had advanced enough in his training to be brought on to the Wisener Auto Clinic payroll. He then continued his work at Wisener's after school and during school breaks. When Neil became a high school senior, he was approved for participation in the school's Co-Op program which allowed him to spend half a day in school and the other half working at Wisener's. After HS graduation, Neil attended Temple College. He Graduated with Honors in 1997 with an Associate's Degree in Automotive Service Management. Neil Wisener bought Wisener's Auto Clinic from his father in July of 2009 and has now been working in the auto repair business for a total of 27 years.
The Family
Neil Wisener, President of Wisener Auto Clinic, LLC, was born and raised in Temple, Texas as was his father. Neil's grandfather, William "Bill" Wisener, Sr., was well known around town for his work in the VA Hospital Operating Room and for his building of artificial limbs. Neil's father, William "Bill" Wisener, Jr. met & married Judy (White) Wisener who had moved to Temple from Tyler while a child in grade school. Neil Wisener is married to Jill (Kugler) Wisener and are celebrating their 19th Wedding Anniversary. Jill and her family moved to Belton from Nebraska when Jill was in high school. She and Neil met through mutual friends while both were attending youth groups at different churches. They have 2 children, Will Wisener who is 13 years old and Hayley who is 10. Will is active in Boy Scouts and is active in sports at school. He also loves to go fishing and camping with his dad. Little Hayley is heavily active in dance and participates on two competitive dance teams. So it goes without saying, that after work and on the weekends, Neil and Jill can often be found at sporting events. In his "spare time", Neil loves to bird hunt (dove, pheasant and quail). Jill is a Mary Kay consultant. In her "spare time", she loves to read, is a member of a local Book Club, and loves to shop! Jill is also a Stylist for Stitch Fix. Together, the family enjoys swimming and watching movies. They are members of Temple Bible Church.
The Shop
Why bring your car to Wisener's Auto Clinic? Many times, it is little things that make the difference between auto repair shops. Since 1987, Wisener's Auto Clinic in Bell County has had a reputation for doing the "cleanest- most thorough auto repair job". We pay close attention to the smallest details… we do not cut corners. All of our work comes with a nationwide, 24 month/24,000 mile, parts and labor warranty. At Wisener's Auto Clinic, we are going to repair your car right the first time! It's what sets us apart from our competitors.
At Wisener's Auto Clinic… we are open Monday through Friday. It is our foremost priority to give you THE Best, Most Professional, Automobile Repair and Maintenance Service in all of central Texas! On the weekends, however, our priority is to spend quality time with our wives and children and to spend time in worship on Sunday. Therefore, in consideration of our customers, we prefer to work by Appointment Only – especially for routine procedures such as oil changes, etc. (Appointments for Automobile Safety Inspections are not necessary as they are quick in-and-out.)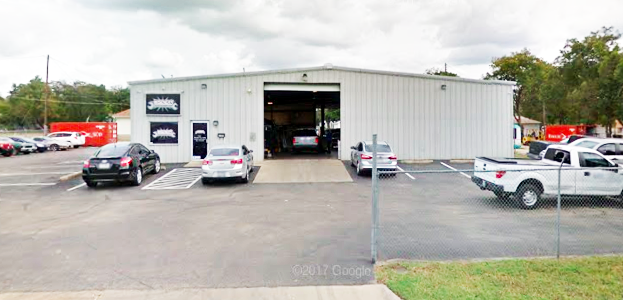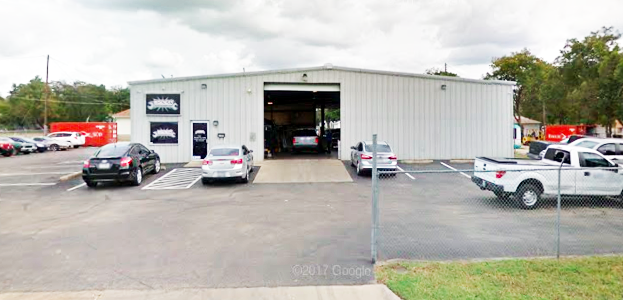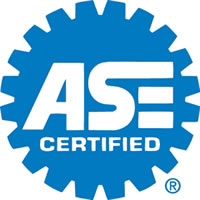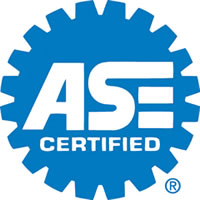 The Distinction
For today's car owner, auto repair is more complicated than ever. Vehicles keep getting more complex, while technology and diagnostic tools constantly change as well. As a result, finding a competent, knowledgeable automotive professional can be a real challenge. Fortunately, since 1972, automotive technician and service professionals across the country can choose to document their knowledge of vehicle repair and service by earning a highly-regarded ASE Certification. When you bring your vehicle to Wisener's Auto Clinic, you place it in the capable hands of ASE Certified Technicians. According to their website, the National Institute for Automotive Service Excellence (ASE), an independent, non-profit, organization, promotes excellence in automotive repair and service by working to improve the quality of vehicle repair and service by testing and certifying repair and service professionals. In addition to passing an ASE Certification test, automotive technicians must have two years of on the job training or one year of on the job training and a two-year degree in automotive repair to qualify for certification. The exams are not easy. Only two out of every three test-takers pass on their first attempt. To remain ASE certified, professionals must re-test every five years to keep up with ever advancing automotive technology. The ASE Certification tests are written in workshops by a national panel of seasoned automotive industry professionals and executives. And now, since the formation of the ASE Certification procedure, customers, themselves, have a proven way by which to correctly gauge a technician's level of expertise… bringing the customer peace of mind.
In addition to having ASE Certified Technicians, Wisener's Auto Clinic is in complete compliance with Section 609 of The 1990 Clean Air Act* (surrounding Motor Vehicle Air Conditioning) which states that… "service stations must have special equipment that prevents release of refrigerant chemicals to the air when they are recharging car air conditioning systems", as well as stipulating that… "all persons repairing or servicing motor vehicle air-conditioning (MVAC) systems for consideration must be properly trained and certified by a program authorized by EPA." Neil Wisener, Wisener's Motor Vehicle Air Conditioning Specialist, has been Trained and Certified by an authorized program of the United States Environmental Protection Agency (EPA). For more information, please visit their website at epa.gov.
[dipl_fancy_text fancy_text="*The 1990 Clean Air Act is the most recent version of a law first passed in 1970 to clean up air pollution. In 1990, Congress added provisions to the Clean Air Act for protecting the stratospheric ozone layer." grandient_color_1="#ff0000″ grandient_color_2="#ff0000″ _builder_version="4.11.4″ _module_preset="default" global_colors_info="{}"][/dipl_fancy_text]

"I called on a Friday and was worked in by the following Monday. Everyone was friendly and courteous and explained everything that needed to be done with my car. The prices for their work are extremely competitive and I wouldn't trust my car with anyone else. I also wasn't treated poorly simply for being a woman in a mechanic's business like you can still run into here in town."

"Wisener's is the best auto shop I have ever had the pleasure of interacting with. Clearly communicated with me and performed all repairs and billing matters quickly. Stephen really provided exceptional service and I am grateful. Very thankful I took my truck to Wiseners"

Full Service Auto Repair & Maintenance Shop
Satisfaction Guaranteed